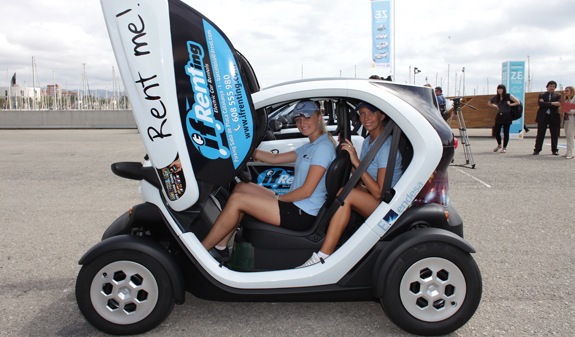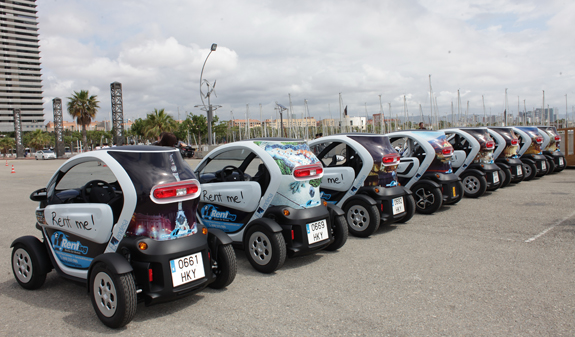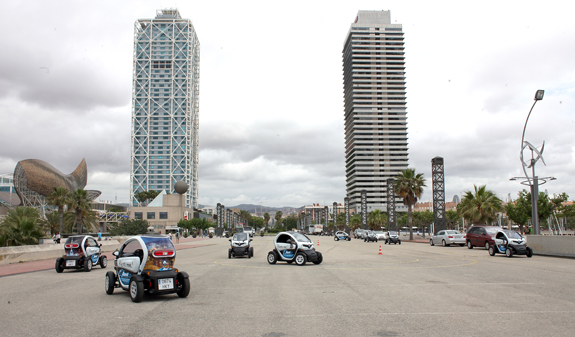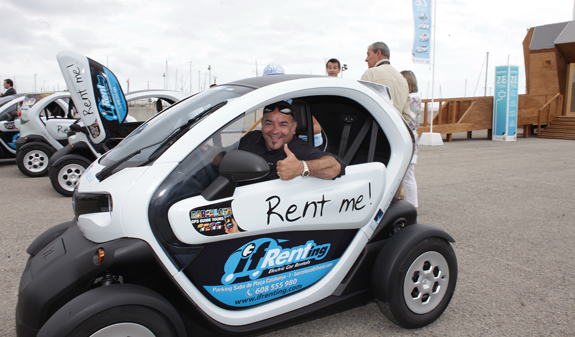 Barcelona by Twizy
From 21,00 €
Barcelona with the most metropolitan and eco-efficient vehicle
Favourite
Classed as a quad bike, the Twizy is a two-seater electric vehicle resembling a moped and a car. We invite you to explore Barcelona on this fun means of transport on three routes that will take you to some of the most interesting points in the city. Our vehicles come with a built-in GPS system specially prepared for you by ifRenting.
ADVANTAGES:
If you want to travel sustainably but don't want to do without the comfort of a car, the fun Twizy
e-car
is the best way to discover Barcelona and get to the most important sights.
Free parking and a vehicle recharge card for use at authorised recharge stations is included with your rental
. Barcelona has more than 100 recharge points conveniently located throughout the city. You can also park at any of the 50 car parks operated by the BSM network which also have recharge stations inside.
The
built-in GPS is pre-loaded with different routes
. The Old Town, the Fishing Quarter, the Arc de Triomf, the Olympic facilities and Tibidabo with its wonderful views are just some of the places you can visit with these fun little e-cars.
You can hire a Twizy by the hour or by the day depending on your needs. If you've never driven an e-car, now's your chance!
What does your booking include?:
Hire of a two-seater Renault Twizy.
GPS device featuring different routes of interest. See routes
Free parking and vehicle recharge card for use at authorised recharge stations.
Unlimited mileage.
Comprehensive insurance cover with an excess of 300€.