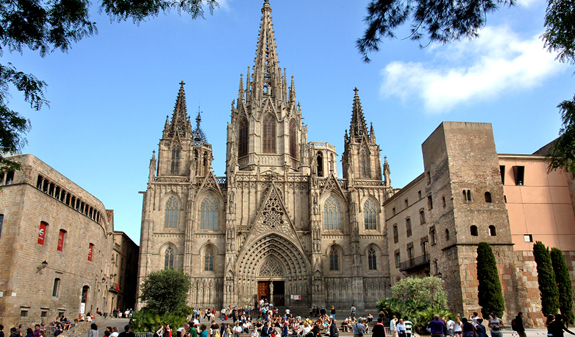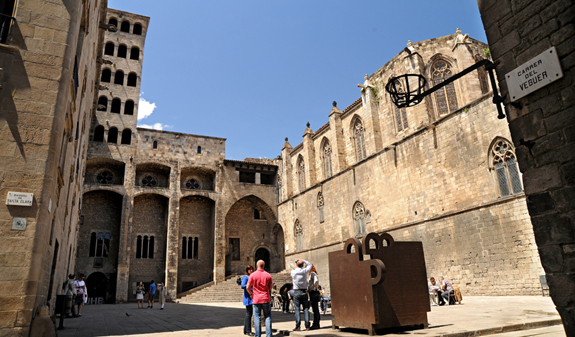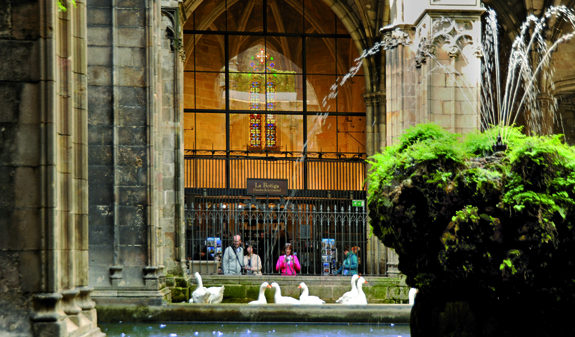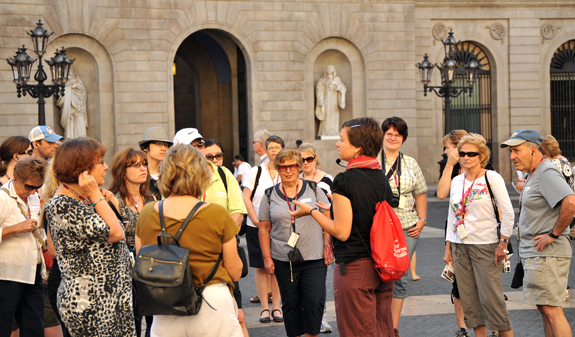 10 %online
Barcelona Walking Tours Gòtic
From 14,40 € /person
Roman remains and medieval palaces in Barcelona's Gothic Quarter
Favourite
If you want to find out about the historic events in the oldest part of Barcelona don't miss this walking tour which will reveal the most splendid period of the Catalan capital and its culture which can still be seen today. Every step of the tour is full of history, charm and magic.
ADVANTAGES:
This guided tour will explain every detail about the
history of Barcelona from Roman times to the medieval period
while you walk through its maze of streets and admire ancient buildings, museums, squares and small palaces … The Gothic Quarter has a charm all of its own with its narrow, cobbled streets, wrought-iron street lamps, buildings and delightful terraces that comprise hidden corners you can lose yourself in.
The two-hour walk begins in the Plaça Sant Jaume, the seat of the local, autonomous government during the Middle Ages and at the present time. Next, you'll explore the narrow streets leading to the Plaça del Rei, a unique site and the historic centre of power during the reign of the Catalan counts and monarchs. Beneath the square lie the remains of the
Roman city of Barcino
and the impressive remains of the medieval city above it. To end the tour, close to the Plaça del Rei, you'll enter the imposing Barcelona Cathedral, built in different artistic styles throughout the centuries, next to the important surviving sections of the Roman walls.
A route that will make you feel you have
travelled back in time
when you get home.
What does your booking include?
Two-hour tour led by a professional guide.
Wireless tour guide system designed to aid communication between participants and the guide.