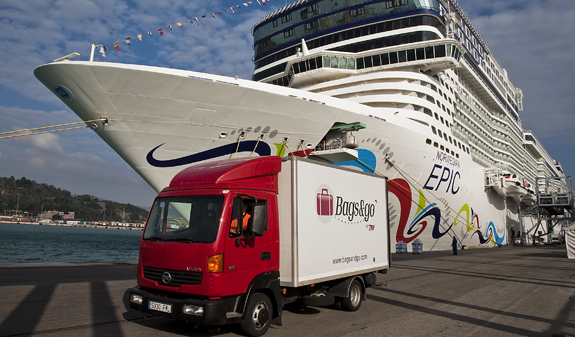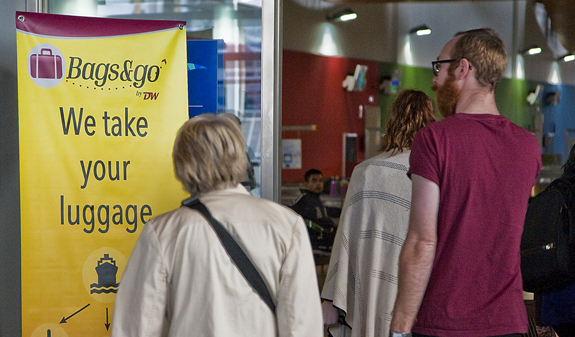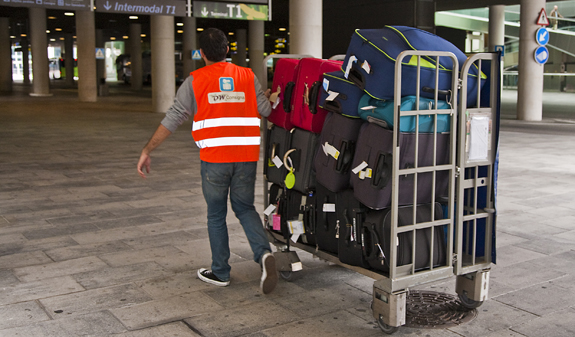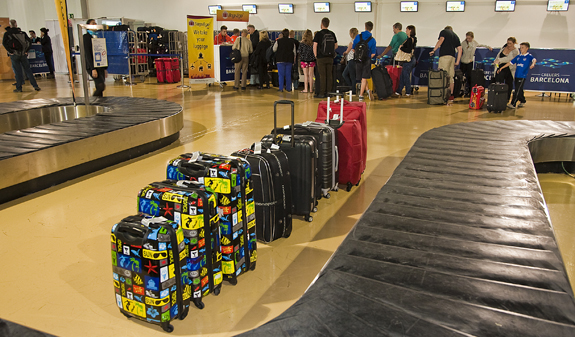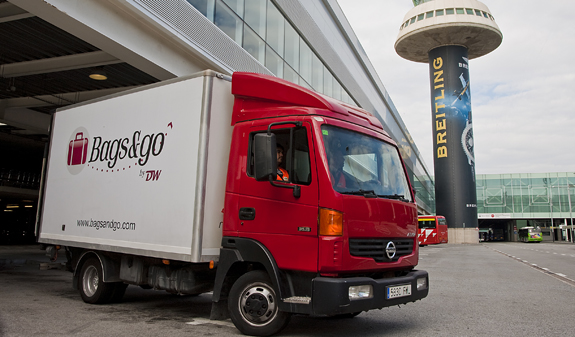 Your luggage Airport-Port-Airport
From 10,00 € /person
Mobile left luggage service Barcelona port and airport
Favourite
If you've got a few hours to spare before your flight departs or you don't want to carry your luggage around with you, DW Consigna offers a specialised pick-up and transfer of luggage to Barcelona Airport for all passengers who are disembarking or in transit at the Port of Barcelona.
ADVANTAGES:
Your cruise arrives early in Barcelona and you have a whole day free to explore the city before your flight, but what can you do with your cases and packages?. If you want to take a leisurely stroll around the city or have total peace of mind until your flight departs, we recommend you leave your luggage with Bags&go,
a service specialising in handling your luggage, bags and packages from the time you arrive in the Port of Barcelona until your flight departs at Barcelona Airport
.
To book our service all you have to do is arrange a collection and pick-up time for your luggage. We recommend you book with us at least two hours before your flight departs. Once you have gone through customs, the Bags&go staff will be waiting for you at the designated pick-up point and will tell you how to find the bag drop at the airport.
Make the most of your stay in the city and
let the experts take care of your luggage and transport it in a secure and efficient way.
What does your booking include?
:
Pick-up, safekeeping and transfer of your personal belongings.
Suitable packaging of the belongings in our care.