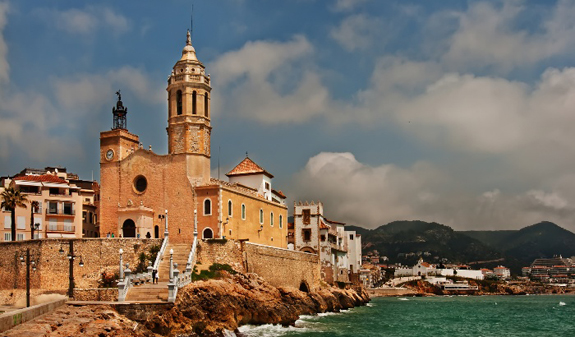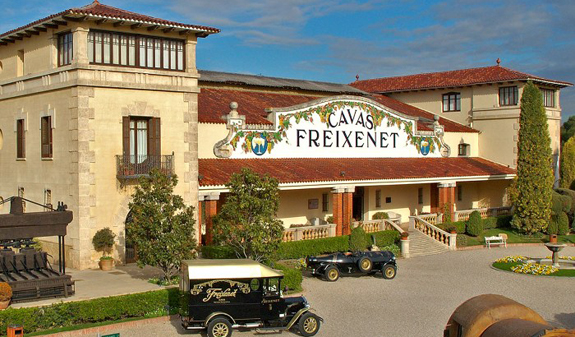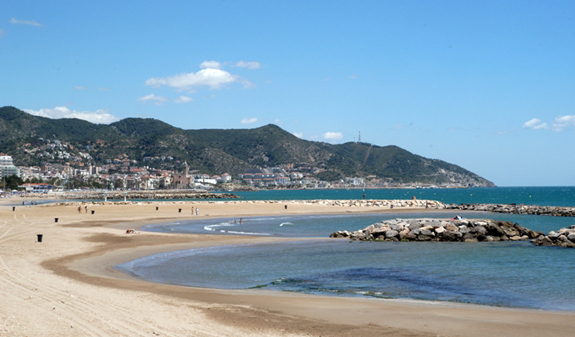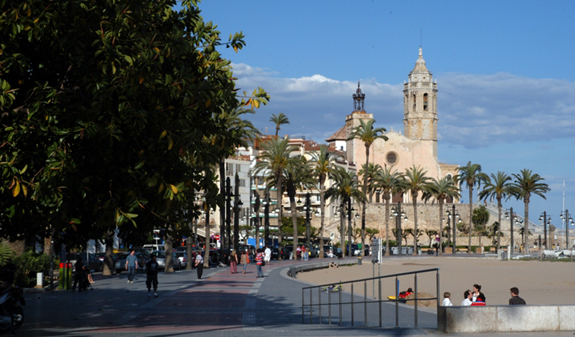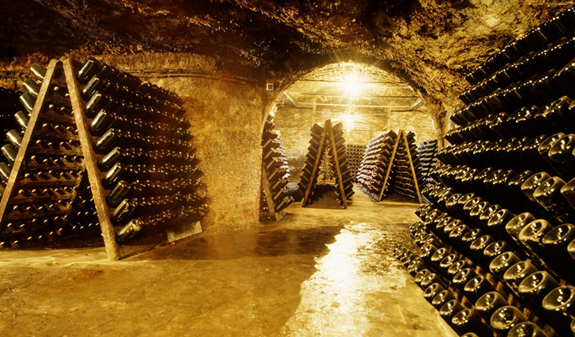 10 %online
Sitges, Casa Bacardi and Cavas Freixenet
From 53,10 € /person
A pairing of cava, rum and the Mediterranean
Favourite
If you like cava as much as the Mediterranean coast, this is the trip for you. Immerse yourself in the world of cava with Cavas Freixenet and experience the charms of Sitges while visiting Casa Bacardi ,as you wander through one of the most delightful towns on the Catalan coast.
ADVANTAGES:
At
Cavas Freixenet
a short audiovisual will tell you about the history of cava and how it's made. You'll also be able to visit the old part of the winery where their wines mature, and travel on a miniature train through the different underground cellars on the estate. At the end of the visit, you'll be able to
taste different cavas from the Freixenet range in the tasting room
.
In
Sitges
you'll enjoy a walking tour and spend some free time in this small coastal town which, although just 40 kilometres away from Barcelona, seems frozen in time. You'll understand why Sitges is part of the select group of towns that are members of
"Jewels of European Tourism"
.
It is widely believed that Sitges may be the idyllic town located between the Roman cities of Tarraco and Barcino (Tarragona and Barcelona) which is mentioned in classical literature as the "Blanca Subur", or white town, and was a trading port for products from the Penedès and the Roman Mediterranean. It is a well-proven fact that the town enjoys 300 days of sunshine throughout the year, has 17 beaches and a wide range of cultural, culinary and retail attractions.
What does your booking include?
Bus from Barcelona to Cavas Freixenet and Sitges and back to Barcelona.
Guided tour of Cavas Freixenet, in English.
Tasting of Cavas Freixenet.
Walking tour of Sitges.
Guided tour of Casa Bacardi, cocktails workshop and tasting of Mojito or Cuba Libre.