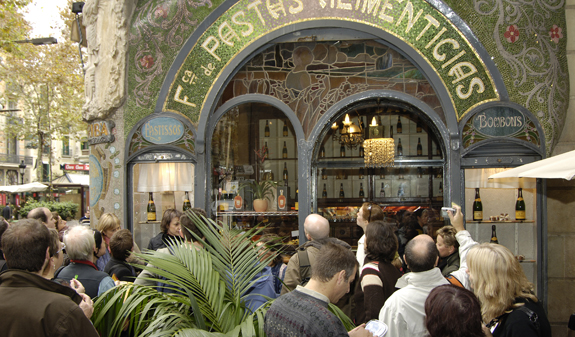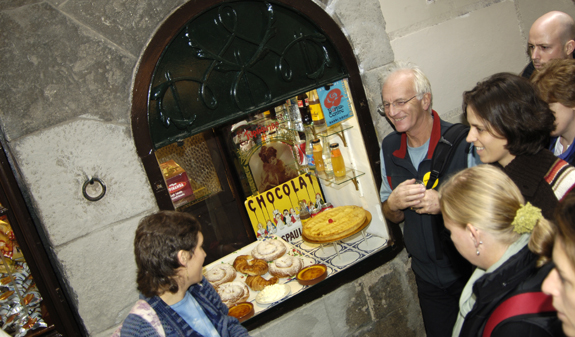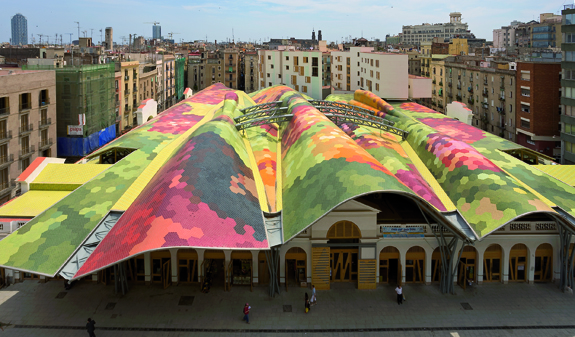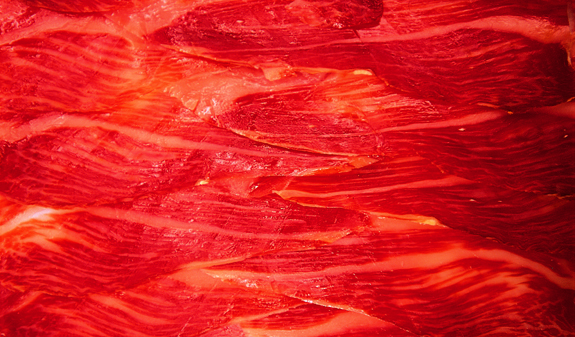 10 %online
Barcelona Walking Tours Gourmet
From 19,80 € /person
A guided walking tour through the gastronomic culture of Barcelona
Favourite
With more than 20 Michelin-starred restaurants, gastronomy has become a special ingredient of Barcelona's cultural heritage. Visitors will have the opportunity to discover a varied selection of the city's finest food emporiums and landmarks, led by an expert guide, and to sample some of their products.
ADVANTAGES:
Gather your strength and, most of all, make sure you're hungry because, on this route, you'll discover the aromas, colours and flavours of Barcelona with this unique and different sensory experience while you taste the essence of Catalan cuisine at the different bars, restaurants and food emporiums. You'll visit the picturesque and captivating Sta. Caterina Market, with stalls and shops selling the most typical traditional produce as well asthe most exotic. You'll smell the most mouth-watering aromas as you walk down the historic and artistic street, Carrer Petritxol,and stop off at the different cafés in the Gothic Quarter where you'll sample local specialities including dairy produce, chocolate, turrón nougat, cured meats and sausages, olive oil, wine and dried fruit and nuts. Gastronomy is a very important ingredient in Barcelona's cultural heritage and this guided tour gives you the chance to discover iconic establishments from Barcelona's gastronomic heritage with an expert guide,and taste some of their products. Make sure you don't miss it!
What is included?
Guided walking tour, with three gourmet product tastings, admission to Jamón Experience.
Wireless tour guide system designed to aid communication between participants and the guide.