Cuisine
Mediterranean , Tapas
Address
Carbonell, 5
Holidays
December 24th and 31st in the evening and December 25th.
Dining rooms
Sala 1: 25;Sala 2: 56;Sala 3: 110
Services




El Nou Ramonet offers seafood dishes with a modern twist made from top-quality ingredients, as well as a wide variety of tapas and a select wine list. Comments: Private rooms for conferences.

Restaurant of the day
From a selection of the city's top restaurants, here's today's special recommendation. Bon appétit!
CAN CORTADA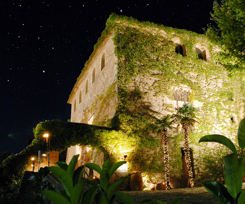 Products at a discount
10%

10%

10%

10%

10%

10%

10%

10%

10%

10%