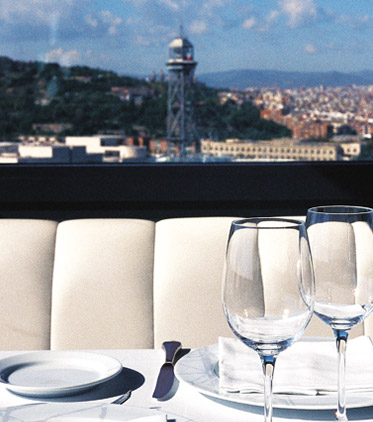 All types of cuisine, to suit all pockets
The Catalan capital has gained a truly international profile thanks to its restaurants and highly acclaimed chefs. The choice of dining options is so wide that you will find it difficult to make a decision. Enter and discover a rich variety of cuisine to suit every taste.


Come to walk
Enjoy a flavour-filled journey through the old town.
Discount: 10%
Restaurant of the day
SAGARDI BCN GÒTIC
From a selection of the city's top restaurants, here's today's special recommendation. Bon appétit!
Cuisine: Basque
+ Information

Barcelona's best buy
City card featuring free travel on public transport, discounts and free offers at museums, leisure facilities, shops, restaurants ... and much more!
Discount: 10%

This product can also be purchased from the city's travel agencies.

If you have any question during the purchase, please call us!
[34] 932 853 832
Purchase on-line or
call 932 853 832